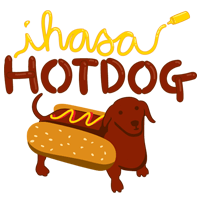 I Has A Hotdog
Dog Photobombs Every Photo in Craigslist Apartment Listing!
Photobombing Craigslist Dog
Real Estate listing for an apartment on Craigslist and their dog is photobombing every picture of every room in the unit in the advertisement. Makes you almost wonder why they didn't specify to Craigslist users that the dog is not included int he apartment.