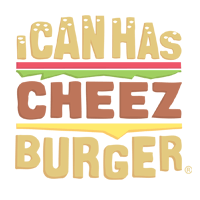 I Can Has Cheezburger?
This Week's Featured User: Sylviag
Today we have the one and only, the woman, the myth, the legend, a lady that needs no introduction (which isn't going to stop me), master of the group profile, practically a Cheezburger employee for all she's done for the site, a pillar of the community, Sylviag! Let's all get to know her, just don't show her any shiny objects or she might wander off.

Find out more about Sylviag on our blog!

Is there someone you think should be the next Featured User? Leave a comment below!