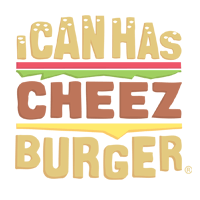 I Can Has Cheezburger?
A Visual Story of a Girl and Her English Bulldog
Photographer Rebecca Leimbach is continually documenting the wonderful relationship between her daughter, Harper and their English Bulldog, Lola as they both grow older together, sharing a uniquely beautiful bond.
They have a funny bond. Harper loves Lola immensely, except when Lola eats her toys, which happens quite often. Lola is very protective of Harper, she is always in Harper's business. Whatever Harper is doing, Lola must investigate to make sure it's kosher…I hope that people see what wonderfully amazing animals dogs are, and how their connection with people shape our lives. Like Harper, for example, she's never bored with Lola around…When Harper looks back at her childhood through these images, she will remember 'my first best friend' Lola. I hope people take away from the images that sometimes without us even realizing it, dogs fill an empty space in our hearts.