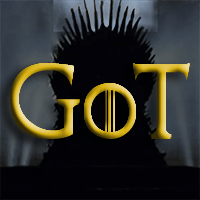 Game of Thrones
Want to Bring Down King Joffrey?
A Joffrey statue stands precariously in Aotea square, Auckland, NZ and every time you tweet using the hashtag "bringdowntheking," the rope tied to his waist gets a little tighter. You can watch the spectacle live here while you tweet your heart out to try and bring him down.

How quickly can we topple the illegitimate king?