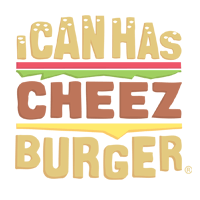 I Can Has Cheezburger?
These Two Bad To The Bone Pups Called 911 A Total Of 16 Times (6 Pictures And A Video)
In a span of 30 minutes, sixteen calls were made to 911, all from the same phone number. Dispatch couldn't hear a person speaking on the other line and rushed over thinking there was an emergency. To their surprise, when arriving at the caller's home, no one was home. Officer Michelle Roberts reached out to the homeowners so they were able to get inside. What did they find when entering the home? Two dogs by their owner's phone upstairs in the office. The phone's screen was set to 'emergency calls only', the dogs accidentally kept calling 911 while they were playing with the phone. It was a lesson learned for the dad and a hilarious story that the police officers will never get tired of telling people.
Story via Fox 9 News