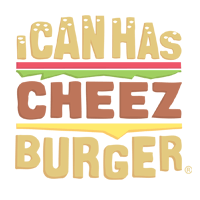 I Can Has Cheezburger?
An Expert Horse Whisperer Lulls a Mare into Positions Nobody Else Would Dare
Martin Tatta has such a close bone with his horse that he can talk her into rolling on her back with her legs in the air so he can sit on her tummy.
The self-taught horse tamer can sit under her hooves, do handstands on her neck and even coax her into lying on her side and giving him a cuddle.