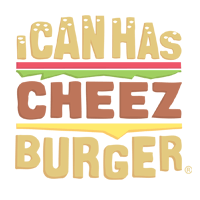 I Can Has Cheezburger?
29 Catnip-Laced Cat Memes To Ring In Caturday In The Purr-fect Way!
Happy Caturday everyone! Be sure to take in all the delicious cat memes, stuff yourself into a cardboard box entirely too small for you, and claw up the furniture (even though that scratching board is less than a foot away)! Caturday goodness is here to feed your hungry soul!
---

---

---

---

---

---

---

---

---

---

---

---

---

---

---

---

---

---

---

---

---

---

---

---

---

---

---

---