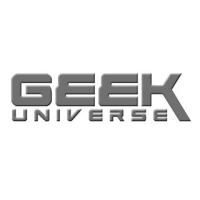 Geek Universe
Have You Ever Wanted To Dress Up Like Goku and Hand Out Appetizers? We've Got the Craiglist Ad For You
This Craigslister needs some muscle bound men, stat. They're job: dress like DBZ characters and hold sandwiches for 3-5 hours above their heads as if they're making a Spirit Bomb out of the choicest deli meats.

And all you nerds best remember, applicants must be buff:


And what does the gig pay? Well obviously only fun times and sandwiches, what do you expect from someone who's moving!?!?