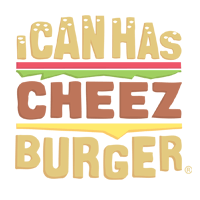 I Can Has Cheezburger?
Lion Has Radition Treatment For Skin Cancer At a Private Human Hospital In Africa
A lion, named Chaos, at Lory Park Zoo and Owl Sanctuary in South Africa, started undergoing cancer treatment this week. The treatment was received at a private hospital in South Africa - and he was smuggled in by the back door to avoid frightening human patients. The 16-year-old lion was unconscious and strapped face down on a trolley as he was brought in to treat lesions on his nose. The 570lb beast was being treated by the five-strong team of radiotherapists and one oncologist in the unusual setting because there are no radiation facilities for animals in South Africa. The photos are truly emotional.