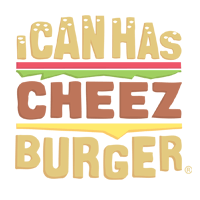 I Can Has Cheezburger?
32 Hot And Fresh Caturday Memes To Start The Party
And by 'start the party', we mean taking a giant nap that will have you questioning what year it is when you wake. Caturday memes are a historical event, happens only once every week and must be properly celebrated.
---

---

---

---

---

---

---

---

---

---

---

---

---

---

---

---

---

---

---

---

---

---

---

---

---

---

---

---

---

---

---