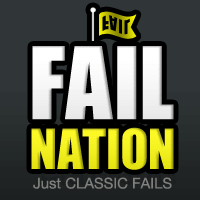 FAIL Nation
A Real Life Elf on the Shelf Gets Arrested After Passing Out Drunk in His Car
From NJ:
Harden located the car, a gray Toyota van, parked by the store's loading dock with its engine running, lights on and music blaring, the lieutenant said.

The driver, Brian Chellis, 23, of Cedar Grove, was asleep behind the wheel, wearing an "Elf on the Shelf" costume, Macintosh said.

After shutting off the car's engine and waking Chellis, the sergeant detected a strong odor of an alcoholic beverage on his breath, the lieutenant said.