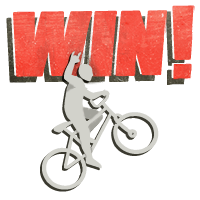 WIN!
How Do You Get a Business-Obsessed Man to Wake Up From a Coma? Wave Some Money Under His Nose!
From the New York Post:
For months doctors searched for a way to awaken Li, but to no avail. It wasn't until his family revealed what he loved most in the world that they found their key to success.

"We had asked his family what really drove him, and they were very clear that it was money," Tang said. "When we learned about his fondness for money, we experimented with notes and change.

"Memories of smell and sound can be very powerful stimulants," he added. "We found that a crisp, new 100 yuan note crumpled under his nose worked best."