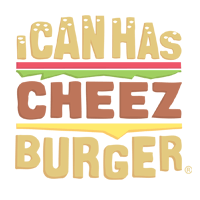 I Can Has Cheezburger?
It's Turtle Day So Here Are Some Adorable Turtles Stealing The Show On Snapchat
We hear in them about parables of being slow and plodding, steady and methodical, and occasionally obsessed with Ninjitsu, news reporters, and pizza. We are, of course, talking about Turtles! World Turtle Day celebrates these noble reptiles and their place in the world and encourages people to take action to help protect them, both the common pet turtle and the ever endangered sea turtle.
---

---

---

---

---

---

---

---

---

---

---

---