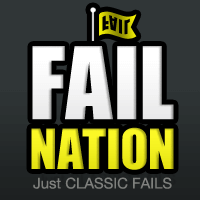 FAIL Nation
That's an Entire Truck of Ramen Spilled Onto the Highway. All $12 Worth of it.
From ABC11:

The North Carolina Highway Patrol says a tractor-trailer driver hauling a load of Ramen noodles nodded off at the wheel and crashed, causing a mess along southbound I-95 near Rocky Mount Wednesday morning.

"I thought I could make it down to the truck stops in Kenly, and I didn't quite make it. I kind of drowsed off, and next thing I knew I had taken out the guard rail," driver Larry Scholting told ABC11.