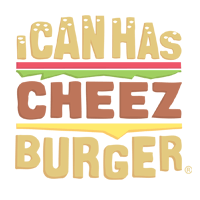 I Can Has Cheezburger?
What If Animals Had Eyes In The Front Of Their Face Like Humans? (20 Unsettling Pics)
Do you want to feel uncomfortable? You've come to the right place! Someone out there in the world thought, "I wonder what it would look like if all animals had eyes at the front like a human" and they created this monstrosity.
---

---

---

---

---

---

---

---

---

---

---

---

---

---

---

---

---

---

---