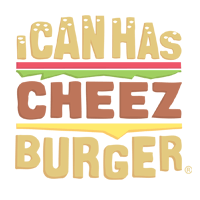 I Can Has Cheezburger?
A Blind Dog Has His Own Seeing-Eye Dog and They Are Inseparable
Glenn and Buzz live in England and are looking for a home. They've been together for a while and get anxious without each other so they shelter they live in wants them to stay together. Glenn is blind but Buzz stays by his side and gently nudges him in the right direction so he can get where he needs to be.