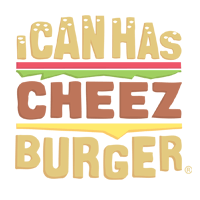 I Can Has Cheezburger?
UC Davis Shares Graphs As To Why Students Should Stop Feeding The Campus Chonk; Cheeto
"Please don't feed Cheeto." The UC Davis physics department recently tweeted this funny message along with some physic-related charts as to why you should stop feeding Cheeto. You'll leave here with some extra knowledge about what's happening on the UC Davis campus and a little more happiness since there are photos of the one they call Cheeto. 15/10 would feed Cheeto with extra love.