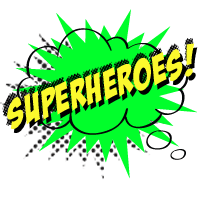 Superheroes
Marvel's Heroes Show Off The Human Form In ESPN's 'The Body Issue'
Normally, ESPN's Body Issue portrays athletes in their most vulnerable position: stark naked. As a celebration of the human form, The Body Issue exhibits the raw form of athletes from all disciplines and in all shapes and sizes.

This year, Marvel is getting in on the action by having their artists create detailed anatomical drawings of a handful of their characters, including Iron Man, She-Hulk, Captain Marvel and Daredevil. Check out their digital gallery before the issue goes on sale July 10th.

The artists also discuss how being a superhero affects their drawings:

"[She-Hulk] is a character of power, so I keep her upright: shoulders back, chest out-just a very commanding presence." - Frank Cho
So it's sexy and informational!