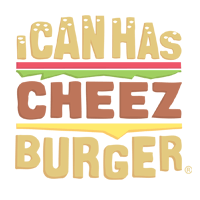 I Can Has Cheezburger?
A Heartbreaking Picture Helped Save These Shelter Dogs
It's an unfortunate fact that many animal shelters euthanize the animals they are unable to care for if they haven't been adopted. These two dogs were next on the list so a picture of the dogs hugging each other with a plea for help was posted on the Angels Among Us Pet Rescue Facebook page. Thanks to a gracious foster home and a helpful internet community these puppies were saved! According to a follow up to the original post it took only two hours and six minutes (they counted) to find these pups a good home. Now they'll have a whole family to hug!