Hugh Jackman's final performance as mutant bad-ass Logan is coming in the third Wolverine solo film, but it looks like he'll be getting a hand from another X-Men cast member, Sir Patrick Stewart.


"There is a project in development. I understand that Professor Xavier will be making more than an appearance, however, and that intrigues me."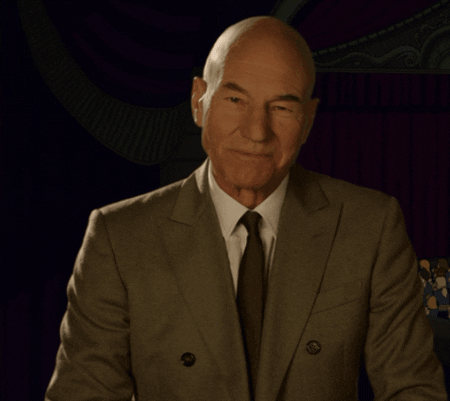 The movie is reportedly exploring the Old-Man Logan storyline that's been popular in the comic books lately. Sir Patrick also seems to confirm that news.
"The idea of an old Wolverine – I'm really looking forward to Hugh Jackman getting old. You know, damn him. He looks so great! So I'm hoping to see him covered in prosthetics, you know? And then he'll make me look better if that's the case."