Christopher Caldwell of West Palm Beach Florida dreamed big when he decided to try and steal a Playstation 4 by shoving it into his pants.

A local crime blog details the proceedings and even makes the story more compelling, because he didn't stop at just the console.


A loss prevention officer at a Walmart Supercenter on South U.S. 1 in Port St. Lucie told Port St. Lucie police July 7 he saw Caldwell in the bike department.

Caldwell, of West Palm Beach, is accused of sticking the PlayStation 4 in his pants.

"Christopher then began concealing the accessories into his pants as well," the affidavit states.

He left without paying and was stopped.


He started putting accessories down his pants as well?

How big were these pants??

Unfortunately, the documents do not tell us whether they were hammer pants:


Calvary pants: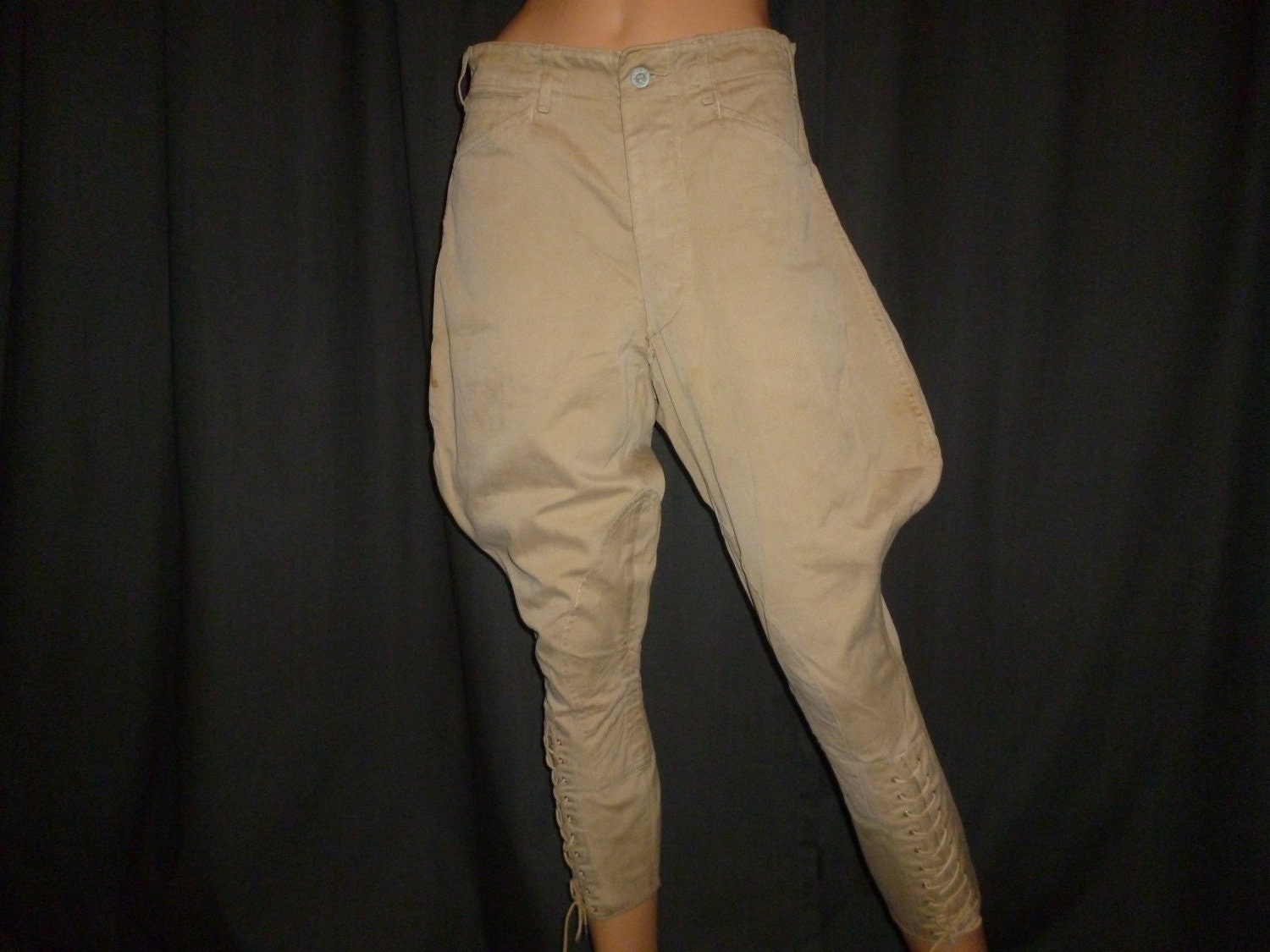 Or harem pants: