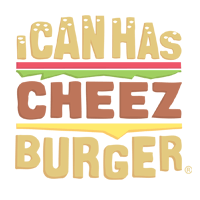 I Can Has Cheezburger?
San Francisco Police Enlist the Help of a Man's Cat to Talk Him Off a Ledge
San Francisco police tried for hours to talk a suspected car thief out of jumping from a third-floor window of a building. When they realized that a family member had brought the man's cat to the scene they used the pet to assist in calming him down.




via @CHPSanFranciscoThe love of his pet brought him to his senses and out of a crisis.