Actor John Goodman has lost over 100 pounds, and he's pretty stoked about it.
The Treme and Argo actor revealed his dramatic weight loss on the red carpet at the London premiere of Trumbo.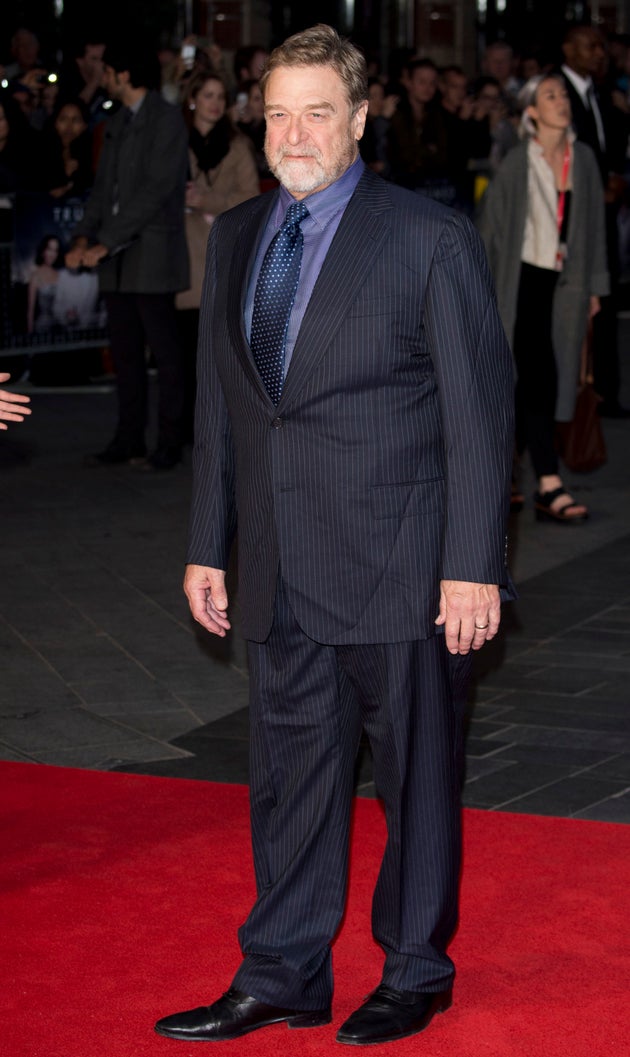 "I know it sounds sappy, but it was a waste," Goodman told PEOPLE "It takes a lot of creative energy to sit on your ass and figure out what you're going to eat next ... I wanted to live life better."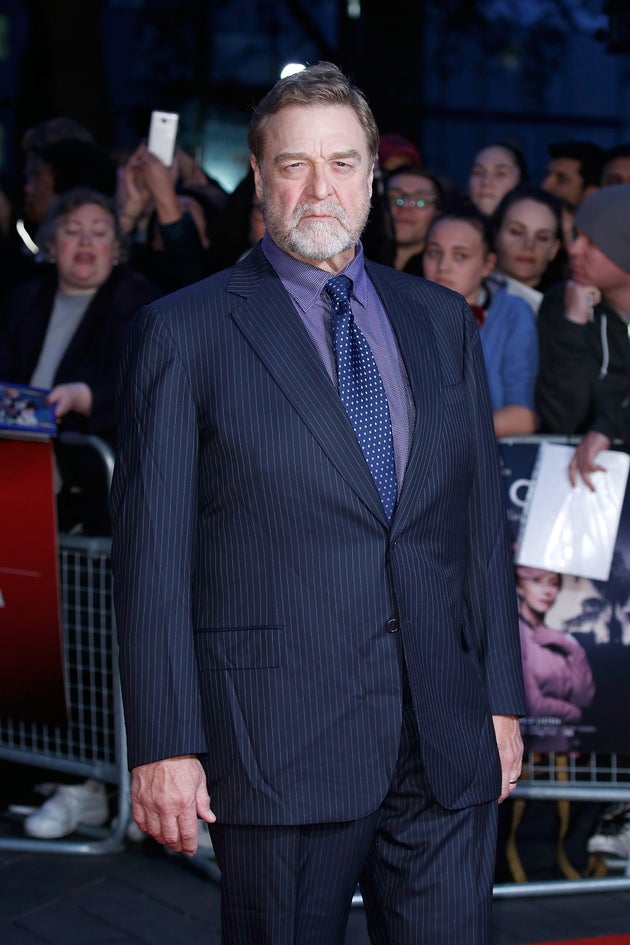 Goodman's new film (starring Bryan Cranston and Helen Mirren) come out in November. Check out the trailer below.