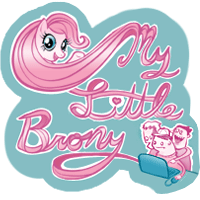 My Little Brony
It's No Equestria, But Japan Has a MLP Cafe!
For a limited time, the Harajuku Cafe Sunday Jam has been converted into a My Little Pony themed cafe, complete with special pony food and drinks, decor, and a crane game.

Shut up and take me to Japan!