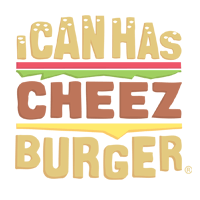 I Can Has Cheezburger?
Kidnapped Puppy is Adopted by the Police Officer Who Saved Him
It was this officer's job to track down the people who kidnapped a puppy from a florida shelter. She managed to find the puppy and put the kidnappers in jail and that's when she fell in love.




Now this adorable face has a happy home.