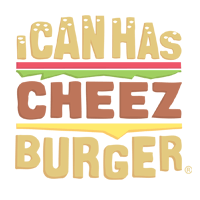 I Can Has Cheezburger?
Inspired By Her Special Needs Cat, This Artist Created Adoable Comics About Their Daily Life
Missangest is a Swedish artist who defines herself as a "crazy cat lady". She is living with her special needs cat, Nils, and a rescue dog named Luka. These two adorable creatures have inspired her to create adorable comics that recap the daily life with them. The three are an inseparable loving family and while the comics are usually specific to their experiences, the universal language of loving our pets and the personalities of our fur-babies is something that anyone can relate to.
1

Meet Nils and Luka, the adorable couple who are the inspiration behind the comics:

---

---

---

---

---

---

---

---

---

---

---

---

---