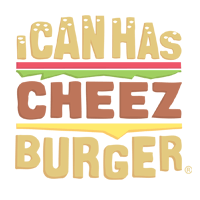 I Can Has Cheezburger?
This Woman Quit Her Day Job to Knit Dog Sweaters for a Good Cause
Jan Brown has knitted over 300 sweaters for homeless greyhounds. What started out as an effort to raise awareness and money for greyhound rescues has become a full time job for the UK woman. According to Yahoo.com, the profits from the sweaters she knits for her business, Knittedwithlove go toward supplies and shipping to benefit dog rescues.

She can make sweaters for just about any size.




And hats too! Although they don't seem quite as excited about those.