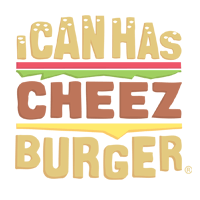 I Can Has Cheezburger?
A Man's Surprise House Guest Turned Out to Be a Five Foot Lizard
This nearly five foot long lizard called a goanna was caught climbing up a wall in Australa. Eric Holland is the man who spotted it and took a picture while he was working outside. It's rare to see this kind of lizard hanging out among people. Experts said that it could get even bigger. Apparently this is what Australia has to offer in the way of adorable, surprise house guests.

If you've never seen a goanna before, you may recognize it as the creepy egg-eating evil sidekick the Rescuers Down Under.



via Tumblr