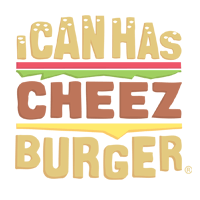 I Can Has Cheezburger?
The Cutest Sloth Got Arrested for Jaywalking
This adorable sloth just wanted to cross the road but he ran into some trouble. He was found clinging to the median on the highway in Ecuador and rescued by traffic police. They took a few pictures with him to document the situation, he seems very happy that someone is there to help.




According to the Facebook page of Ecuador's transit commission he was taken to a veterinarian who gave him the OK to be returned to the wild.