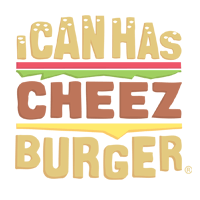 I Can Has Cheezburger?
Woman Rescues 21 Year Old Cat Abandoned By Owner And Gives Him best remaining days
At the sunset of his life, 21-year-old cat Tigger was abandoned by his human at a local veterinary surgery. Sad and confused, he couldn't understand why. But then Adriene Nicole came along. Nicole saw his story on the Canton Neighbors page and decided to take him home. She wanted to give him the love he needed.
Sadly, Nicole soon discovered that Tigger had kidney failure and a golf ball-sized tumor. But it didn't hold Nicole back. Tigger's story just shows how amazing it is to adopt a geriatric pet and give them the best remaining days!