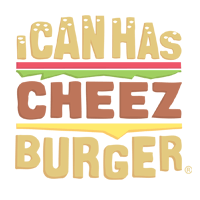 I Can Has Cheezburger?
Left A Camera At A Bucket Of Water In The Desert And Look At All The Animals Who Came By For A Drink
John Wells of The Field Lab in Texas, had a simple idea for a video called "The Bucket." He left a camera at the bottom of a bucket of water in the desert near his lab to see if any visitors would come by to take a drink. A bee, a rabbit and even a donkey are some of the surprising visitors.