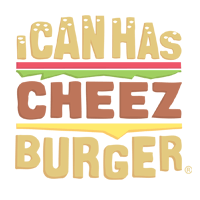 I Can Has Cheezburger?
This Video of How A normal day in life looks from mom's and Kid's Perspectives Will Melt Down Your Heart
Vlogger Esther Anderson, also known on YouTube as "Story of This Life", created a touching video titled "A Normal Day". The Video explores a mother's long day with her two young children, but you get to see the day from both the mother's perspective and the daughter's perspective. Worth watch video.