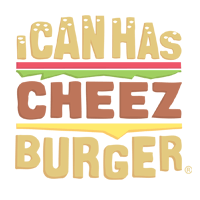 I Can Has Cheezburger?
Watch a Live Stream of Bald Eagles Hatching
A pair of Bald Eagles in Washington DC will soon be welcoming some baby eagles to their nest! Mr. President and The First Lady, yes those are their names, have two eggs that are ready to hatch and The American Eagle Foundation is live streaming the entire event. This may be the most American thing we have ever witnessed.