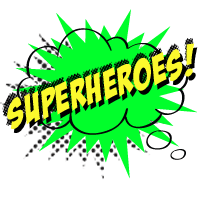 Superheroes
What Is Happening With Mads Mikkelsen's Face in 'Doctor Strange' Right Now?
Just a few hours ago Mikkelsen uploaded this picture while on the set of Doctor Strange. Suffice to say, the guy has clearly seen some sh*t. Those tortured eyes speak to some tough times, tough times indeed. Speculation's already runnin' wild over who Mikkelsen might be playing in the movie. Already with his character being described as an ancient sorcerer fresh on the lam from the Ancient One, and busy starting up his own sect, I'd have wagered a guess on Baron Mordo; but Chiwetel Ejiofor's already playing Mordo.

So, perhaps Dorammu? Or one of Doctor Strange's many magically gifted, demonic foes?