Yesterday, news feeds were stormed by a couple 'shocking' (...) in-game discoveries. We had the unearthing of the prehistoric Mike Tyson Punch Out!! Easter Egg.



And we also had the super rare Super Mario Bros. 3 slide animation..We'll take a gander here, and assume many of you have long since known about at least one of these super secrets..

Anyways, here's the 1 frame animation in all its unadulterated glory.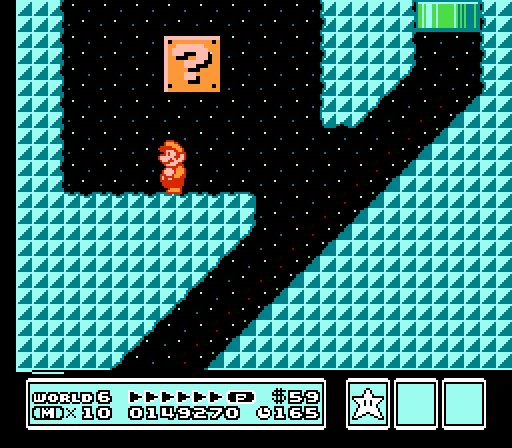 Via: Kotaku