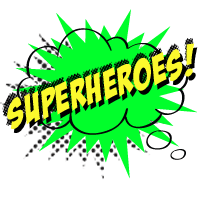 Superheroes
Wolverine 3 Confirmed for Official R-Rating and to Have the Makings of a Western
Wolverine 3 Producer, Simon Kinberg confirmed the rating/theme himself when he told Collider,

"It's a very radical, bold, different Wolverine than you've ever seen in any of these movies. […] I'm not sure what I'm allowed to say about [Patrick Stewart's rumored casting]. I will agree with you that Patrick Stewart was rumored to be a part of that film. It takes place in the future, and as you and others have reported, it is an R-rated movie. It's violent, it's kind of like a western in its tone. It's just a very cool, different film."
Alright, sweet, now can we get some sort of hint on the possibility of the Old Man Logan storyline...