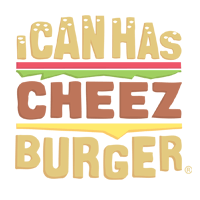 I Can Has Cheezburger?
Cowboys Trying To Herd Cats In This Old Hilarious Commercial
There was a problem rendering this video - it may have been deleted.
This brilliant award-winning spot was crafted together for Electronic Data Systems (EDS) by Fallon. The commercial was shown on 30 January 2000 at the Super Bowl XXXIV and was cited by Then-President Bill Clinton as his favorite commercial. If only all ads were this hilarious!