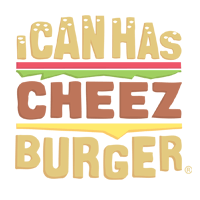 I Can Has Cheezburger?
The Story About a Cat That Likes To Knock Over Trashcans
Here is a short video made by film student Kelsey Goldych, aptly titled 'Trash Cat,' which is about a little cat that is a typically annoying, curious, yet amusing little fur-ball of joy. Any cat owner will relate.