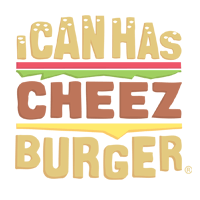 I Can Has Cheezburger?
Marathon Runner Befriends Stray Dog During a Race in China
Dion Leonard met Gobi(the dog) while competing in a difficult race in the Tian Shan mountain range. For whatever reason, Gobi was drawn to Dion and wouldn't leave his side for several days. The two clearly share a special bond and now Dion hopes to adopt Gobi and bring her home to Scotland. He's even started a crowdfunder campaign to help cover the expensive trip. Here's hoping these two will be reunited very soon!