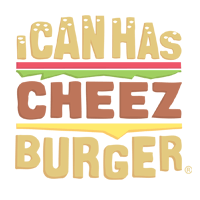 I Can Has Cheezburger?
How The World Would Be If Animals No Longer Existed
There was a problem rendering this video - it may have been deleted.
Watch This insightful Short film, released by Greenpeace, to educate us about the protection of endangered African species. You will probably recognize one of Disney's most famous movies: The Lion King.