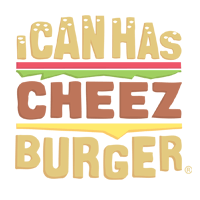 I Can Has Cheezburger?
This Short Film Brutally Exposes The Concept Of Happiness In Modern Society Using Rats
There was a problem rendering this video - it may have been deleted.
London-based artist and animator, Steve Cutts, wanted to reveal the truth about the human race by showing us the 'rats' we've become in the eyes of system. It is only a 4 minute video that'll make you reconsider life in general.