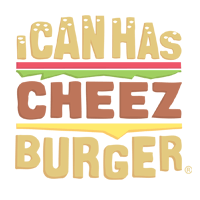 I Can Has Cheezburger?
10 Cats and Dogs That Might Be Addicted to Their Phones
They say that we are addicts when it comes to phones. We get those mini heart attacks when we can't find it for s split millisecond and then that sign of relief when we do...well do you think it might be rubbing off on our pets!?
---

2

"Guys, serious problem. I dropped my phone off the counter again cus it looked fun. What now?"

---

3

"Hahaha I did that last week! Try putting it in rice. That's what humans do!"

---

4

"No, no... put it in the litter box!" - The End

---

5

"Guys, come on. Just get a new one!"

---

6

"Help, it's ringing and we can't open it!"

---

7

"Why is no one texting me?"

---

8

"Ugh, such drama. But, I look so good in this lighting. Selfie!"

---

---