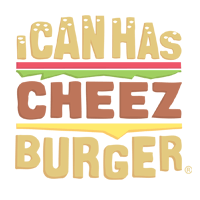 I Can Has Cheezburger?
This Is What Happens When You Don't Vacuum Your Couch For Three Days
The combination of a black couch & two longhair cats, of which one is silver, is a real task. What'll happen if we don't vacuum clean this couch for three complete days? Watch & shiver in HD!