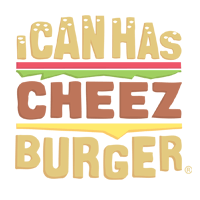 I Can Has Cheezburger?
This Animated Heartwarming Story Of a Senior Cat Will Inspire Your Christmas
Kozal was a sixteen year old senior kitty when his owner surrendered him to a shelter due to poor health. Kozal was very confused and scared so he he constantly tried to escape the shelter. He spent the days waiting for the right family to come and adopt him and just as he was about to give up, a Christmas miracle had happened. So get the tissues out and watch Kozal's true story.