After nine years of work by Pokémon Uranium's developers, and a reported 1.5 million downloads, the inspired fan-made game has officially been shut down by Nintendo---specifically, all the download links were removed before Nintendo could pursue them with any legal action.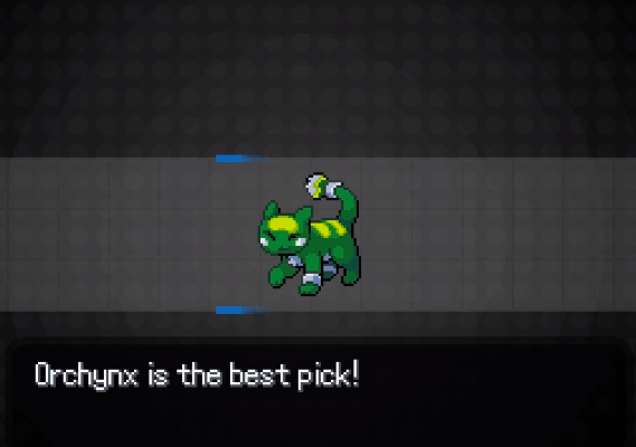 Some truly saddening news, as Pokémon Uranium was definitely a game worth getting real excited about! Featured over 150 new Pokémon, a new type of 'nuclear' Pokémon, and dozens of hours of new content with a well-developed storyline. See the original trailer here:



This isn't the first time we've seen Nintendo bring down the ban hammer on a fan re-make: Nintendo gave the same treatment to "AM2R," a remake of the GameBoy classic Metroid II.