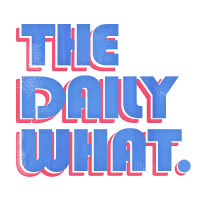 The Daily What
Distraction of the Day: Google's Halloween Doodle is an Adorable Game that Will Ruin Your Productivity
Got 20 minutes to four hours to kill today? Why not check out Google.com, where you'll find an adorable Google Doodle game about a wizard cat who must defeat a horde of ghouls.
The game is played by drawing various shapes on your mouse, which stops ghosts dead in their tracks. It's five levels of workday-ruining fun, a procrastinator's dream come true.
via Google
Check it out at Google to play and visit their Doodle homepage for more info on the game's history, conception, and inspiration.
Ok, back to play—er, work. Right. Must return to work.