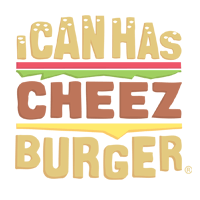 I Can Has Cheezburger?
Adorable Baby Sloth Gave His Caretaker a Flower And Melted Our Heart
Matty (Matthew) a baby three toed sloth giving Claire (sloth handler and tour guide extraordinaire) a hibiscus petal. Matty, the baby sloth, reached out to his handler at the sanctuary and the moment was captured by tourist Rachael Hosein. 'The best day of my life,' Rachael wrote about witnessing the encounter.