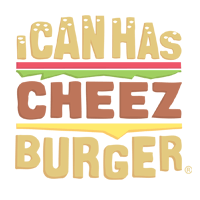 I Can Has Cheezburger?
This Hilarious Parody By Planet Earth Discovers The Fascinating Life Of The "Bin Chicken"
This hilarious Planet Earth parody by David Johns and Matt Eastwood takes a closer look at the fascinating Australian white ibis, affectionately known in Australia as the "bin chicken." Learn some more about this distinguished, yet disgusting bird.