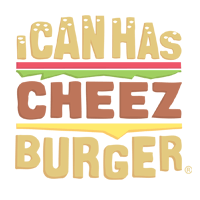 I Can Has Cheezburger?
Watch Fritz, the Dog Who's Terrible at Catching Food, Mentors His Little Brother
Three years ago Fritz gained notoriety as the dog who can't catch. Since then, Fritz has racked up a lot of practice. Now he is excited to take on the role of teacher. Fritz will try to show Gatsby, his new little brother, the tricks of the trade.