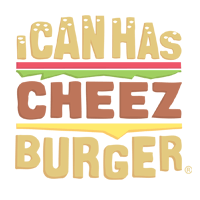 I Can Has Cheezburger?
There's a Famous Penguin Knight in Norway Who Was Just Promoted to Brigadier General
From the Edinburgh Zoo's FB page: "On Monday morning, 22 August, His Majesty the King of Norway's Guard paid a very special visit to RZSS Edinburgh Zoo to bestow a unique honour upon our resident king penguin Sir Nils Olav III. Already a knight, the most famous king penguin in the world was given the new title of 'Brigadier Sir Nils Olav'." Congrats, Nils!
---

2

He sure knows how to make an entrance!

---

---

---

5

Old medal (left) New medal (right)

---